I built out some 1 ft deep shelves in a 4.5 x 7 ft x 9 ft high garage space over the weekend and used my 510 extensively for the first time. I ran into two issues I would like tips about, accurate table height, and blade depth.
I have a very good adjustable steel square with a level like this: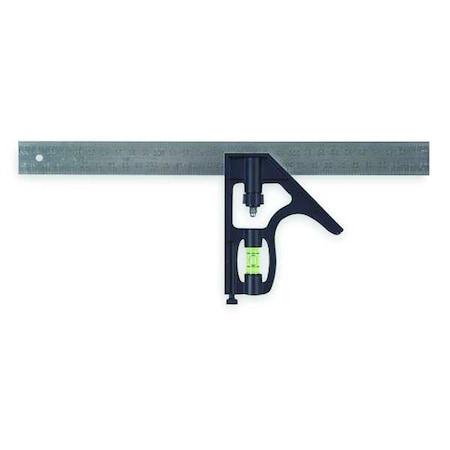 When I adjust the blade height to 5/8's I find I get about a 1/2 inch depth cut. I was using the saw to cut out some end rabbets to sett shelves on, and could not get the correct height.
Also adjusting the 510 fence to the correct width to the blade face accurately seems like it could be simpler. I measure with the steel square, but the blade has no adjustments other than moving the headstock left or right, and the fence adjusts clumsily. I know the 520 fence is better.
Finally, adjusting the table height up and down is another guessing game. I would be great if there were some way to mark the table height in relation to the head stock. I needed to drill some accurate holes at 3/4 inch above the able height, and I had to mark the piece and make the adjustments by eye, instead of by measurements on the shopsmith.
It was a good build experience, and I made a lot of sawdust, but it would have been a lot easier with good measuring marks / adjustments on the Shopsmith, or if I were at least better educated.
Thanks in advance,
Dan